Why Baltic Amber?
Baltic Amber begins its journey in the forests of Sweden and is washed down to the shores of Lithuania over centuries. Here, it is collected by locals, polished using natural methods, and strung into hand-crafted jewelry.
Baltic Amber is not only beautiful, but has been used for centuries as a holistic and natural way to help reduce aches and pains that result from inflamation - including arthritis, headaches, and joint pain.
Powell's Owls has been working with artisans in Lithuania who hand-string their necklaces and bracelets from 100% Genuine Baltic Amber since 2014.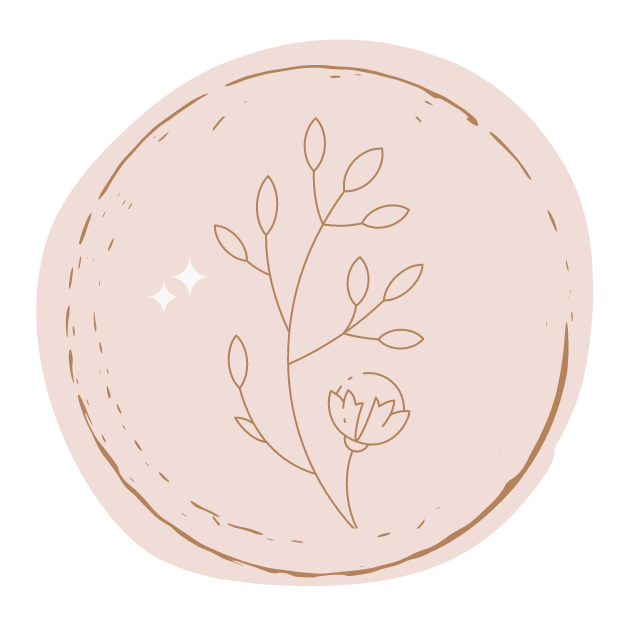 100% Authentic Baltic Amber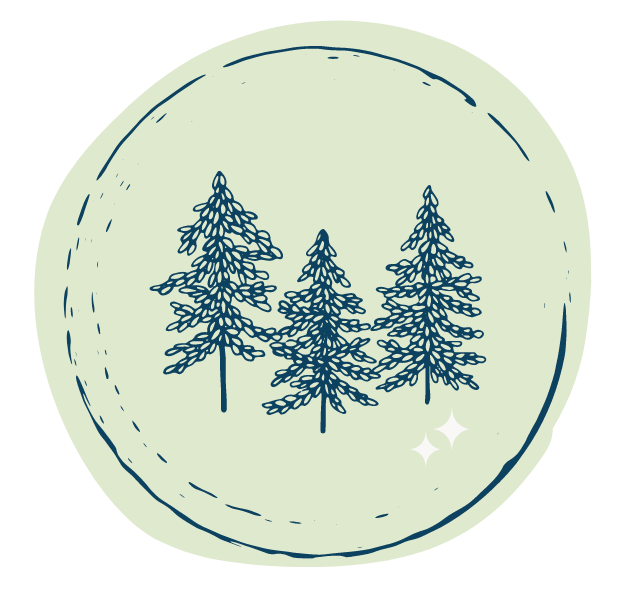 Sustainably Sourced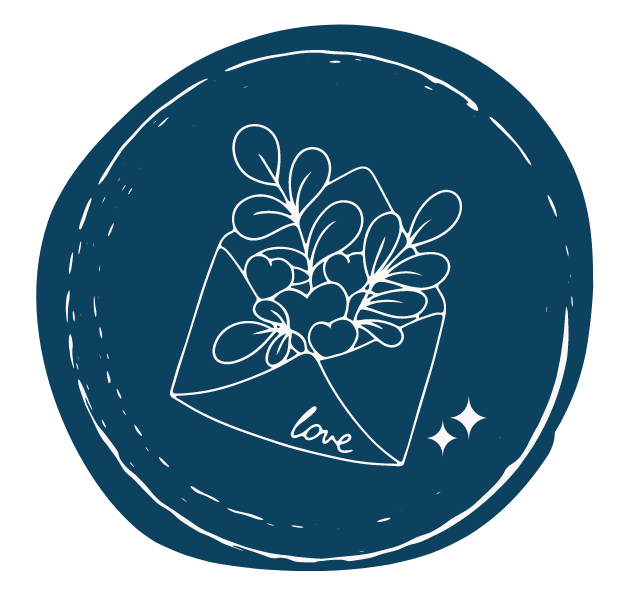 Expedited Shipping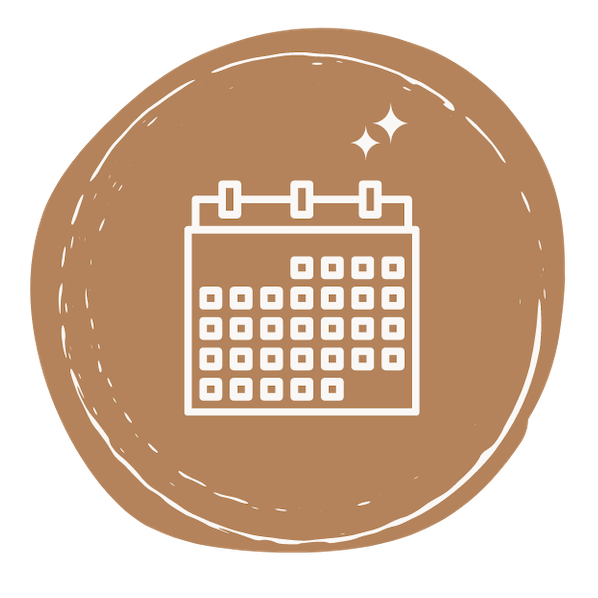 30 Day Returns & Exchanges
Featured Children's Amber Necklaces
Featured Children's Amber Bracelets or Anklets
Featured Adult Amber Jewelry